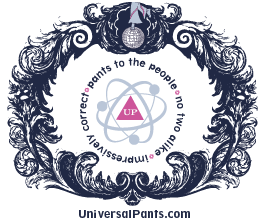 Our newly updated Universal Pants site is coming soon!
Call or text Liz at 612-356-6785 to make an appointment to come shopping at her home studio, as this is always a ton of fun & the best access to the latest Universal Pants items.
PLEASE JOIN US AT OUR UPCOMING POP-UP SHOPS!
We would love to see you there!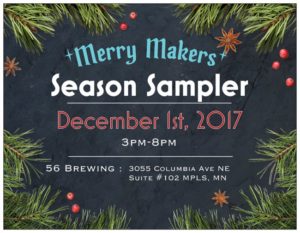 Friday, December 1, 2017, 3:00-8:00 p.m.
Location: 56 Brewing
3055 Columbia Ave NE, Suite 102, Minneapolis
Featuring 14 artists showcasing: original painting, clothing, jewelry, leather work, screenprinted art and T-shirts, printmaking, tea towels, cards, macrame delights, including kid's chairs and planters,soaps,aromatherapy/oils, pickles and veggie jerky, functional stoneware, soy candles, vintage curios, AND a local author of paranormal comedic books!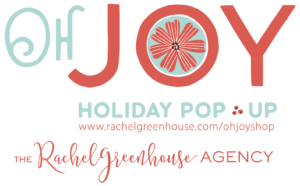 Friday, December 8, 5-8 pm & Saturday, December 9, 9am-4pm 
Location: The Rachel Greenhouse Marketing Agency
5163 Bloomington Avenue South, Minneapolis
Featuring artists showcasing: vintage Minnesota bags & cards, cashmere knitted scarves and hats, custom keepsake jewelry, desk calendars and custom wood designs, children's books, stained glass, and other unique holiday gifts for everyone on your list!
---
 Saturday, December 16, 10am-6pm 
Location: Chicago Avenue Fire Arts Center, 3749 Chicago Avenue, Minneapolis
---
 Sunday, December 17, 10am-6pm 
Location:  Modus Locus, 3500 Bloomington Avenue, Minneapolis
Please sign up below to receive Universal Pants updates!
Connect with us on Facebook & Instagram!