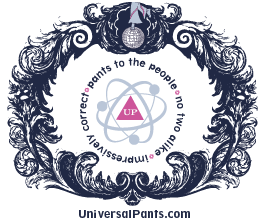 Our newly updated Universal Pants site is coming soon!
Call or text Liz at 612-356-6785 to make an appointment to come shopping at her home studio, as this is always
a ton of fun & the best access
to the latest Universal Pants items.
See us at the Mill City Winter Market on Saturday, March 25th, 10:00 a.m.-1:00 p.m.
Visit us for all new designs & fabrics Sunday, April 2nd and April 8th, at Modus Locus, 1:00-5:00 p.m.
Please sign up below to receive Universal Pants updates!
Connect with us on Facebook & Instagram!